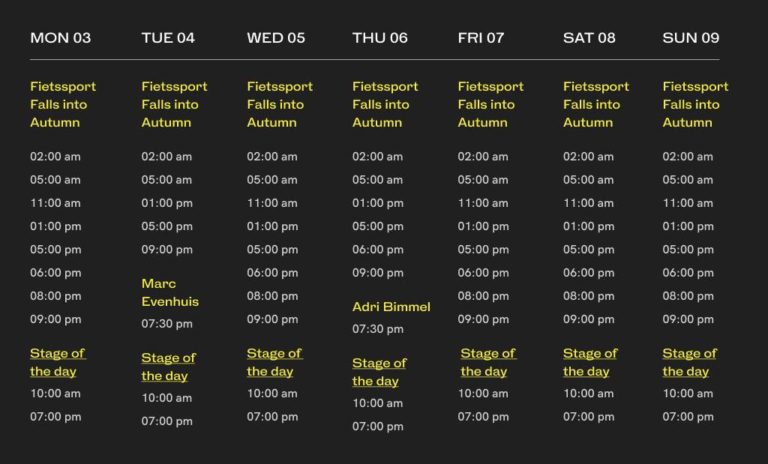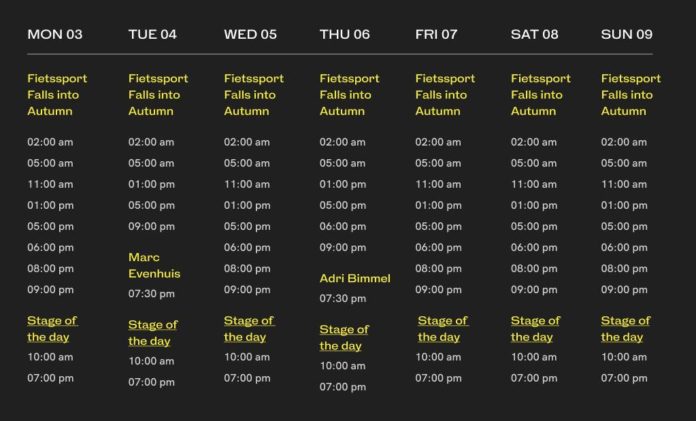 We continue with the Fietssport Falls into Autumn event for its second stage. This second route will take you through the spectacular views of Orbea Klasika, in northern Spain.
We will be able to enjoy this route together from the 3rd to the 9th October. To ride with us in this event on the 4th October at 19:30 we have a Group Ride with Marc Evenhuis and on the 6th October at 19:30 we will have another one with Adri Bimmel.
We have some amazing prizes in store thanks to Fietssport. Among the participants of the event, there will be three Bioracer vouchers up for grabs, which can be redeemed on the Fietssport website:
1st prize: €150 Bioracer voucher
2nd prize: €100 Bioracer voucher
3rd prize: €50 voucher at Bioracer
You can see what to spend your voucher on here. In addition, we will be raffling a Fietssport cycling cap among all participants.
As if that wasn't enough, we will combine these Group Rides with our stages of the day. Every day we will follow the international cycling scene on social networks and with a daily featured route.
From BKOOL we will continue working to make the simulation more and more real. Try it FREE for 30 days!