Wikipedia says that "Down under" is an "expression used colloquially to refer to Australia". On a cycling level it can only mean one thing: the season of the professionals begins and the volatas, the breakaways, the demolitions and the fights for the jerseys are back in the daily life of the fans.
After being cancelled for two years due to coronavirus, the Santos Tour Down Under, the opening race of the calendar, is back. With the prologue around Tauranga on 17th January, we thought that seeing the PROs in their new colours – so many new jerseys in the peloton – would make you want to travel and ride the roads.
So we have prepared five routes for you -plus a bonus track, we couldn't help it-, so that from your living room, and thanks to BKOOL, you can emulate them. Get your towel and hydration ready, we're going to make you sweat for a while.
By the way, our friends from Soudal – Quick Step have already confirmed their first septet: Mattia Cattaneo, Josef Cerny, Dries Devenyns, James Knox, Mauro Schimd, Jannik Steimle and Martin Svrcek will be in charge of debuting the new kit.
Our ambassador Chris Froome will also be there as Israel Premier Tech's team leader.
Mount Kosciuszko
Mount Kosciuszko is one of the main attractions of Australia's snow-capped mountains and is the highest point on the mainland. It is a challenge for cyclists and climbers due to its altitude of 2,228 metres and the 18 km distance from the Charlotte Pass parking lot to the summit.
But relax: we have been benevolent and have prepared for you what could be called "a little appetizer", with the first part of the ascent.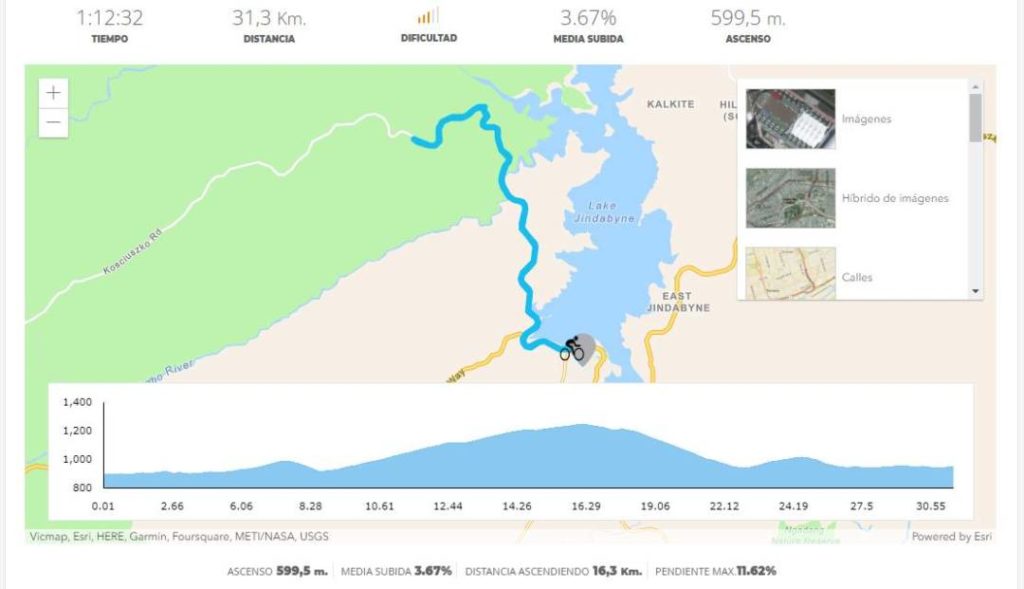 Mount Buller
Mount Buller is one of Australia's premier ski resorts, and is also a popular destination for mountain bikers during the summer. The ski resort is located in the state of Victoria, about three hours north of Melbourne.
The resort has a large number of trails, with a variety of difficulty levels, but is also relevant to road cycling. In fact it has been a stage finish in the Jayco Herald Sun Tour twice, in 2008 and 2020.
On BKOOL you can enjoy the full ascent, with its 15 kilometres on the road.
Corkscrew
If you want to finish off a training session with a good warm-up, we suggest the explosiveness of Corkscrew, a regular climb in Santos Tour Down Under. In the last ten years its almost four kilometres of ascent have been stage finish three times.
And you can emulate it in full as we have it on video. Warm up, watts are coming!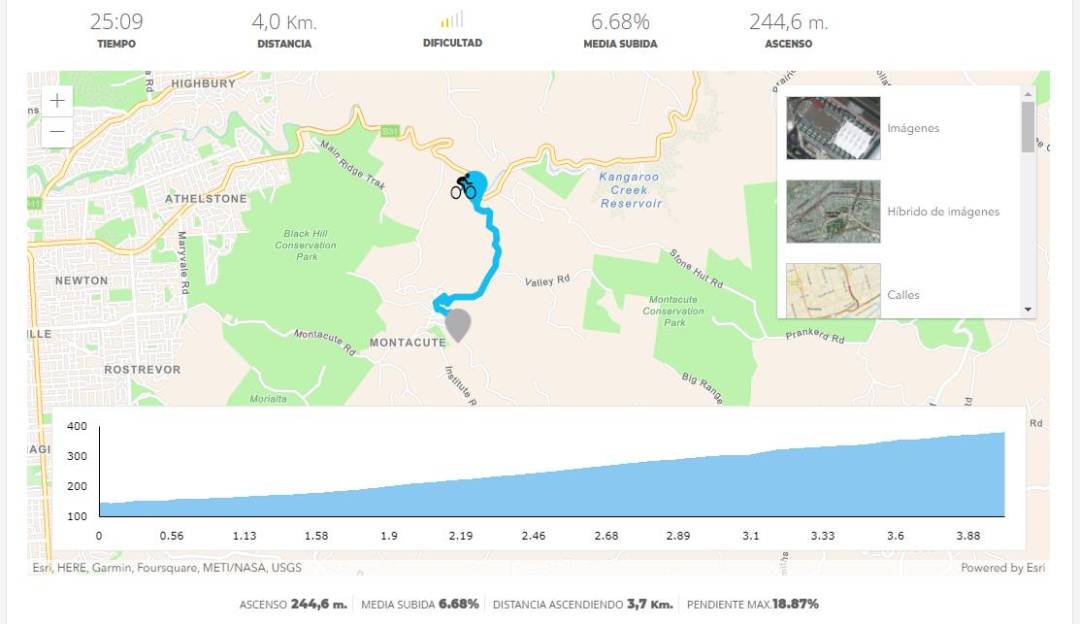 Arthur's Seat
Very close to Melbourne and located on the Mornington Peninsula, this hill is ideal for an aerobic ride, but with its moments of intensity. Throughout its almost forty kilometres in length you will be able to find yourself with straight climbs, around four and five percent, with some ramps that are close to 15%. No matter how "calm" you are until then…. Then you will have to grit your teeth.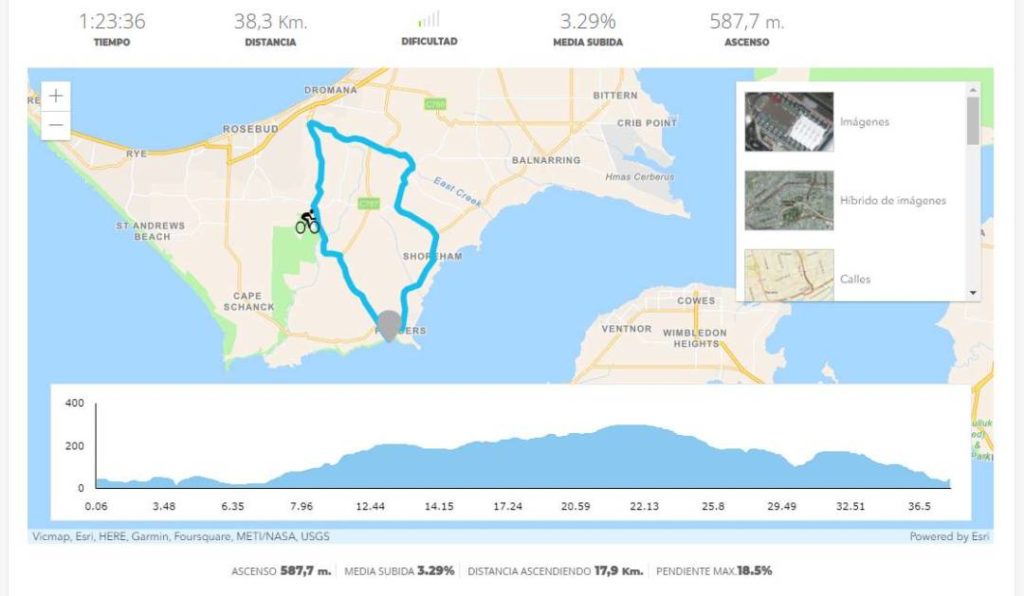 Mount Pleasant
If we go to the westernmost part of the continent, we will find a route that, from the middle of the session, is ideal for combining short efforts -and in which you can also work on your cadence, since there are no steep slopes- with recovery spaces: the first fifteen kilometres serve as a warm-up? and then do a good threshold work!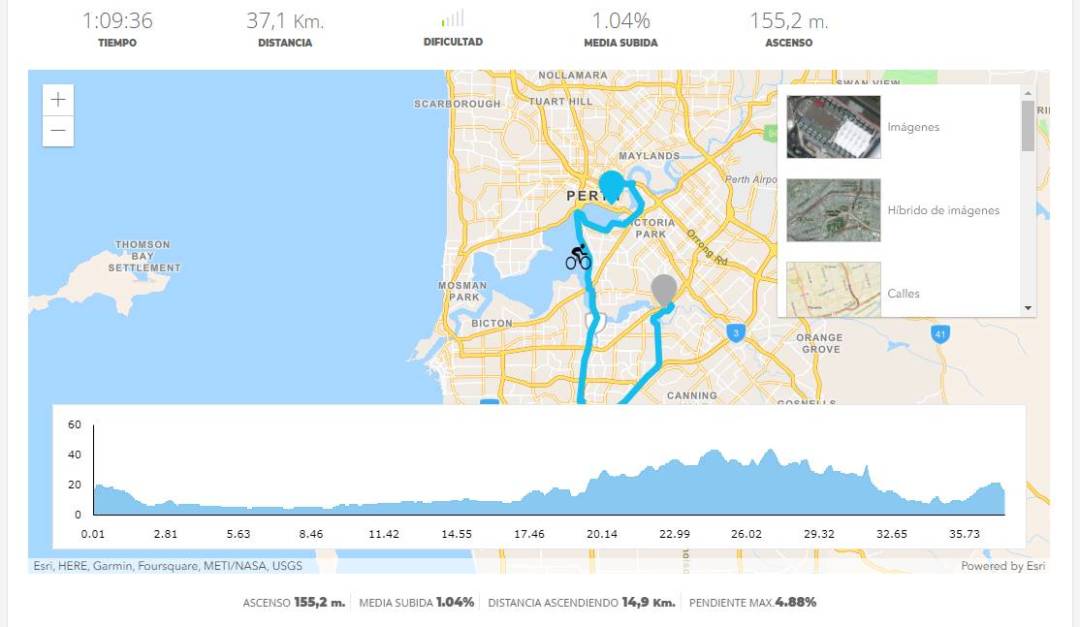 Bonus track
The small appetizer of Mount Kosciuszko… We didn't want to scare you! But know that yes, we have the whole climb… If you want it… it's thirty kilometers of segment with the 18 kilometers of ascent. Do you dare?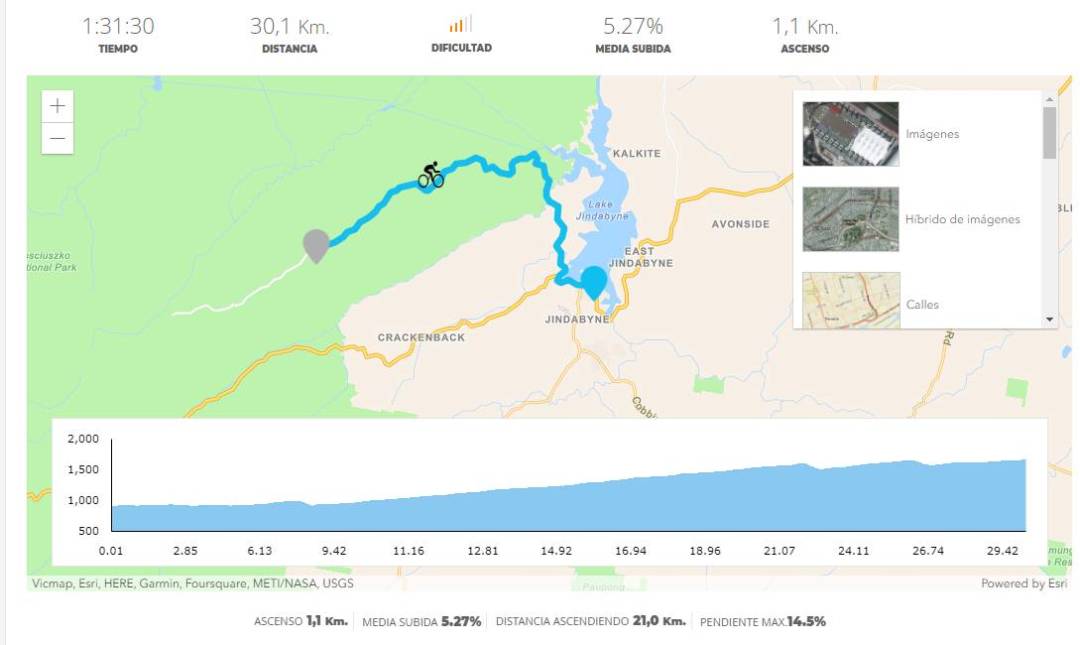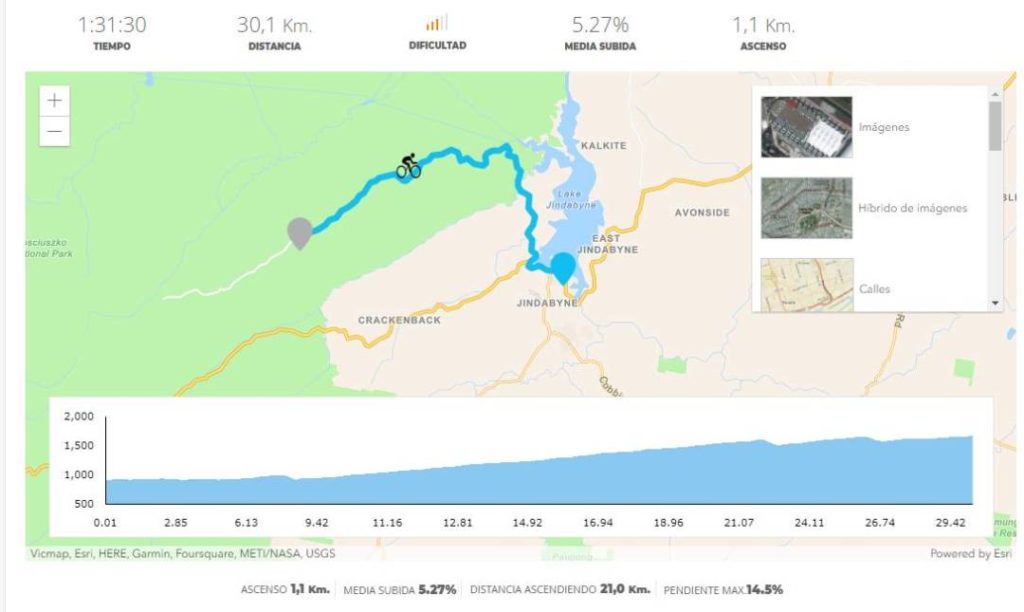 If you haven't had the chance to try BKOOL yet, you can try it for FREE for 30 days on our website