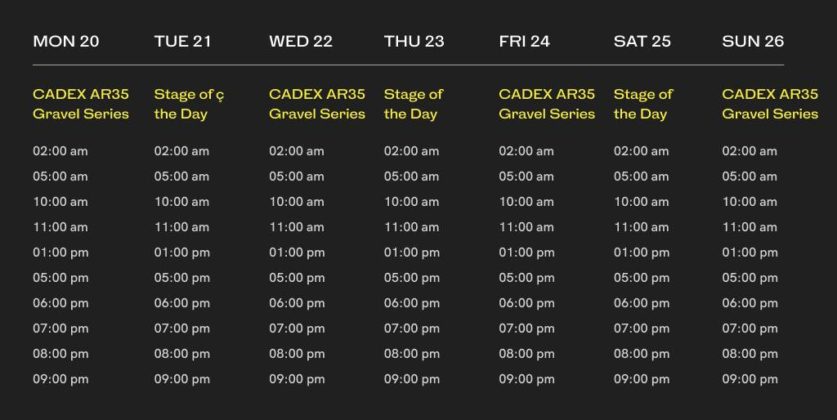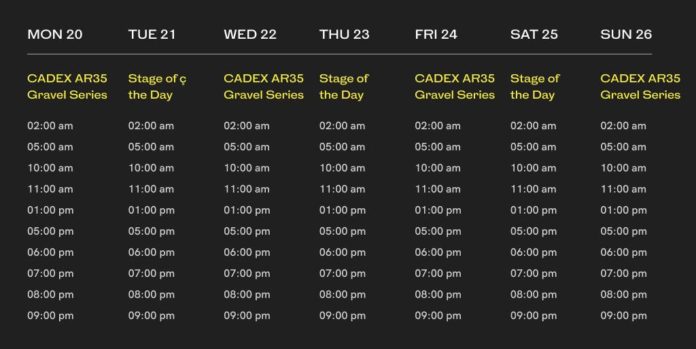 Llegamos a la última etapa del evento CADEX AR35 Gravel Series con una ruta de Topolcany a Pod Tribec. Esta ruta la tendreis disponible en BKOOL tanto en 3D como en video, donde podreis disfrutar de un paisaje genial en Slovakia.
Todos aquellos Bkoolers que hayais completado las cuatro etapas que conforman el evento, entrareis en un sorteo para ganar unos premios fantásticos que os iremos revelando según avance el evento. ¡Estad atentos!
¿Habeis rodado ya en las Stage of the Day? Desde BKOOL os proponemos esta forma de seguir la actualidad ciclista del pelotón internacional entrenando sobre las etapas de sus carreras y viajando a los mismos destinos que los equipos profesionales para competir. ¡Esta semana os llevamos a Suiza, Dinamarca y Bélgica!
Desde BKOOL seguiremos trabajando para que la simulación sea cada vez más real. ¡Pruébalo GRATIS durante 30 días!